The Hunt Ends
Executive Search & Placement Consultancy


"Our success is defined by the trust shown by our clients who come back
to us thus reinforcing their faith in our high-quality services".


INTRODUCTION:-

The Hunt Ends is a Talent Search & Consulting firm over 35 years of collective industry experience which specialises in the entire spectrum of the HR business.

1) Recruitment Management & Recruitment Process - starting from shortlisting till the right mandate is hired.

2) Ad Response Management

3) Employee Engagement

4) Organisation Development

5) Policy Formulations

6) Performance Management

7) Third Party Payroll Compliances

8) Strategic & Corporate Trainings to enhance the skill of the manpower.


We have worked across geographies, company sizes and industry verticals.

We at The Hunt Ends work on three axioms i.e. Performance, Quality and Commitment and to help in reaping competent results for our clients. We provide superior value added services within strict time constraints to offer maximum benefits to our client's since we believe in bringing real world experience to the table.

We at The Hunt Ends believe in finding talent for our clients who have passion, integrity, excellence and strong team ethics. We help our clients during and after entire life-cycle of hiring process.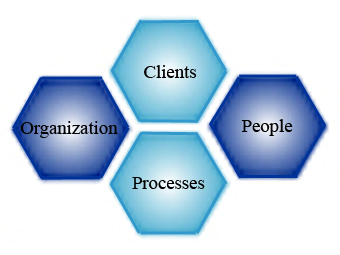 © Copyright 2011-2012 thehuntends.com. All Rights Reserved.