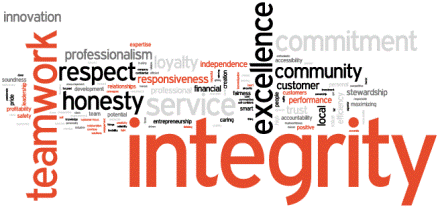 Customer Intimacy : Understanding customers and their requirements so that we can offer our best services and results.

Confidentiality : We maintain the highest security to the information that we have been entrusted with.

Service : We remain committed to deliver high quality services to both clients and candidates by adequately understanding their needs.





© Copyright 2011-2012 thehuntends.com. All Rights Reserved.