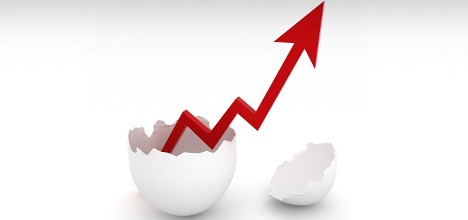 With our effective and efficient work methodology, we have managed to accomplish the standards of quality, performance and commitment, that also includes:-
1.
Timeliness
We believe in performing WORK on time. We stretch out our working
structure to meet the requisitions on time by avoiding delays, if any

2.
Cost Effectiveness
Our services are reasonable and competitive, considering the results of having
the right person on the right job, our services are definitely cost efficient.

3.
Sourcing Methodology
We have a strong database building. Our recruitment process involves computer
searches, advertising, massive networking, Head Hunting. We have also personalized the
entire process by maintaining personal and confidential contacts with business leaders and
experts. Alumni associations play a vital role too.


© Copyright 2011-2012 thehuntends.com. All Rights Reserved.